Why Your Donations Matter 
Our Donors represent the heart and soul of our mission driven organization.  We cannot do it without you!  Every donation makes a meaningful impact that is far reaching throughout all of our membership and the patients we serve daily.  Because of your generosity in donating, we are able to create opportunities which continue to grow the field of interventional pulmonary in the most inclusive way.  We Congratulate each of our Donors --you INSPIRE with your giving.   Take a look at our SPOTLIGHT featuring one of the many ways you may designate your giving.   
 I nnovation in the field of advanced bronchoscopy and interventional pulmonary
N ew initiatives
S  cientific progress and building the evidence of technologic application
P urposeful mission to advance patient care
I  nclusion and growth of our membership
R  esearch
E ducational tools and materials for our patients and our non physician and physician members
---
How Your Donations Make an Impact
Spotlight on AABIP Education Committee

A critical mission of the AABIP is the education of healthcare providers, patients, and the next generation of interventional pulmonary providers. The AABIP is widely considered the "go to" place for learning about the latest developments in the field; to this end, the Education Committee offers numerous initiatives and programs. For all providers we offer a webinars, podcasts, and journal clubs on a wide variety of topics. For the interventional pulmonary trainees we provide extensive educational opportunities including a weekly lecture series, monthly case-based discussions, an IP Fellow Toolkit and the Fellows' Challenge. The educational committee also plays an integral role in organizing and implementing courses including the annual AABIP conference, the IP Fellows' Bootcamp, AABIP courses at the annual Chest conference, a biostatistics course, and an interventional pulmonary board review course.
Spotlight: Webinars
So far a total of 60 webinars have been produced, on topics ranging from new robotic platforms to diagnose pulmonary nodules, creating valve through thoracic oncology program development, and the impact of patient educational videos. These programs are well attended by participants from throughout the U.S. and abroad. State of the art lectures and discussions among world experts in IP fosters up to date education for providers whether they are at academic centers or community practices
Spotlight: Fellows' Challenge
Educating trainees in interventional pulmonology is essential for ensuring quality care for our patients in the future. Using an innovative, monthly "contest", this program engages IP fellows to learn the latest information in the field, from recent clinical studies to new guidelines.
Spotlight: Patient education program
Patient education is a critical part of the education committee's mission. In conjunction with the Advocacy committee, we are working to create a series of videos to help patients better understand their condition and the various procedures they may undergo for diagnosis and management.
---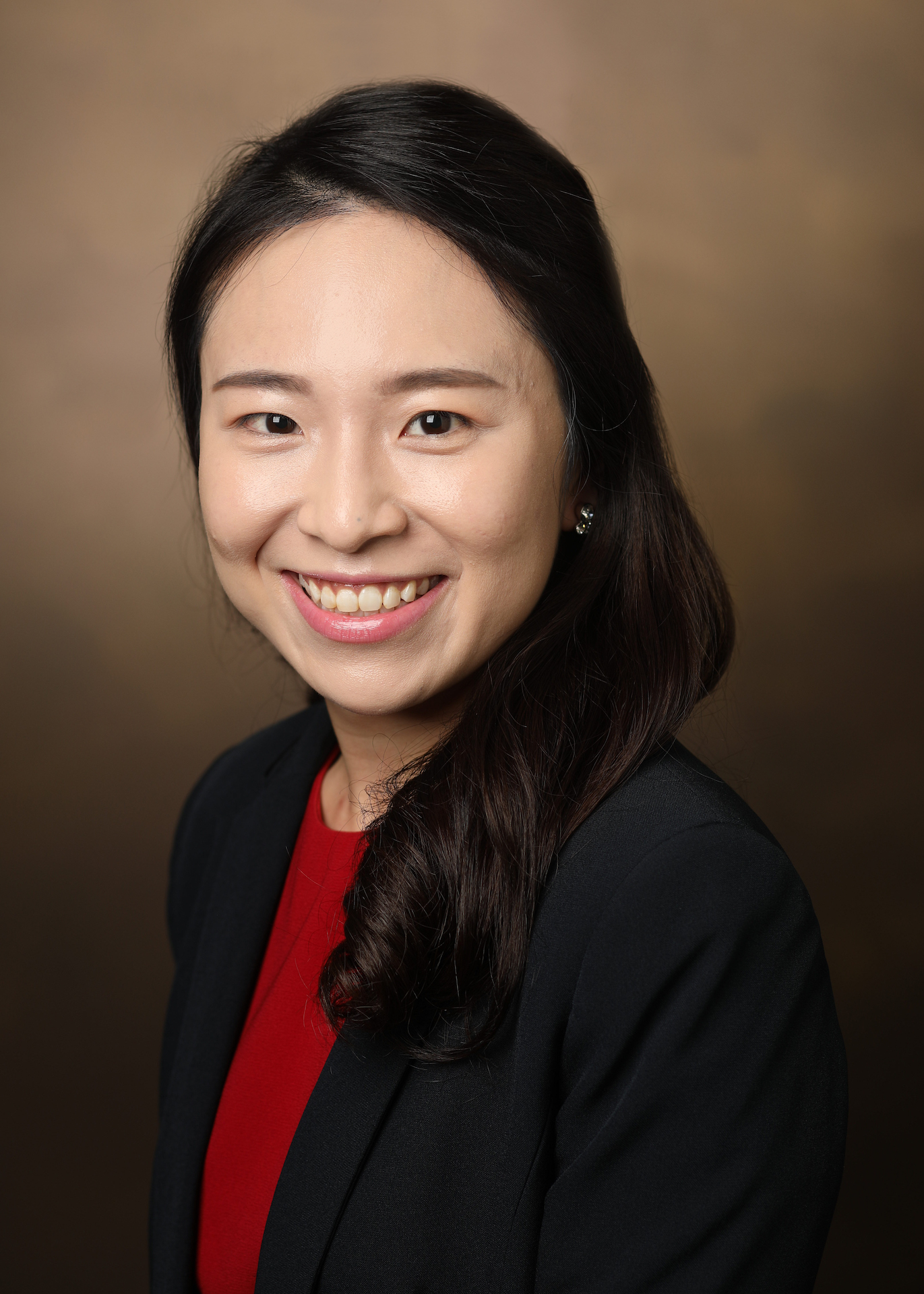 See-Wei Low, MD
AABIP Education Committee Member
"The AABIP has been committed to nurturing and providing opportunities for all trainees and pulmonologists in the community to all-rounded learning and education from virtual to in-person. I am incredibly grateful for what our committee does for every IP fellow class, from the detailed planning of the boot camp (where we update and carefully thought of essential stations for hands-on experience) to wise planning of when the IP board review course should be held to provide sufficient time for revision and refresh, and finally every effort to deliver outstanding education to all IP fellows. It truly takes a whole village with the same passion and goals for education to continuously update our educational materials to support the IP fellows and pulmonologists who are yearning to learn more about IP. This would not have been possible to sustain without your donations, and we greatly appreciate your kindness. Thank you so much!"
---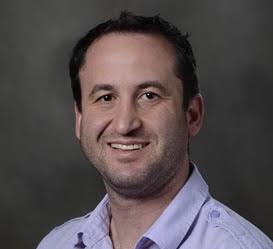 Russ Miller, MD
AABIP Education Committee Member
"Development of guidelines is an important but tedious process. Access to Librarians, methodologists, systematic and review software is essential to producing high quality guidelines in a reasonable time frame. It is essential that guidelines are trustworthy and free of influence from industry and other organizations with agendas that might conflict with neutrality. The resources and support provided by the AABIP in development of the AABIP indwelling pleural catheter guidelines was critical in producing a quality and timely guideline, which clinicians can confidently apply to patient care without concerns about objectivity." 
View Research Committee Spotlight